Welcome to
Image Matters

What could a consultation in the comfort and convenience of your own home with a Professional Image Consultant do for you?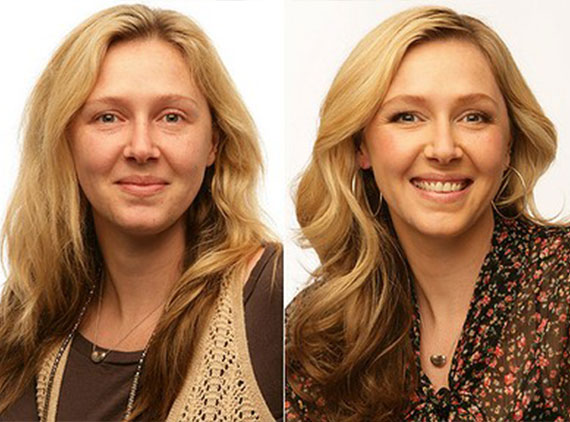 Will it help you know what wardrobe colors make you look younger, healthier and more confident? Yes!
Go from "I feel frumpy" to "I look fabulous"
with COLOR IDENTITY.
Could it help you with closet organization? Yes!
Go from "I have nothing to wear" to "WOW! I didn't realize how many ways I could put these outfits together"
with WARDROBE RENOVATION.
Will you know what styles will work best with your unique body type and proportions? Yes!
Go from "I have no idea what looks good on me" to "I know exactly what to shop for now" with a HEAD TO TOE STYLE CONSULTATION.
Image Matters offers in-home consultations with a wide variety of services; all focused on helping you look great and feel great every day!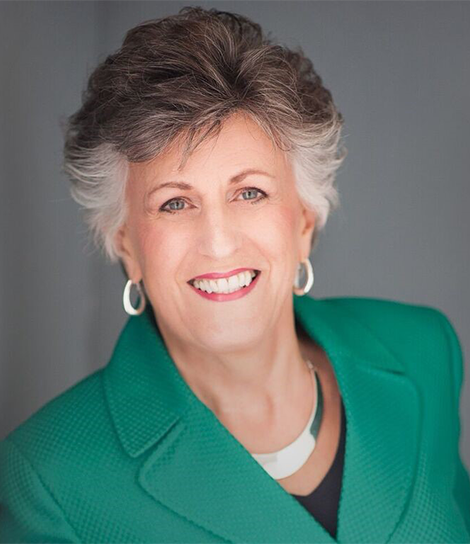 About
Christine Sherlock
Since the inception of Image Matters in 2008, Christine has helped hundreds of women find their true and lasting beauty inside and out. Through her guidance, you'll find your most flattering color palette. Also, you'll learn about the best colors and application techniques for your make-up, and you'll find your perfect style and the best clothing for your body type. And, discover much more like hairstyle and hair color advice!

What People Say About Image Matters and Christine Sherlock
,,
Working with Christine is a joy! She is VERY  knowledgeable in what she does. She knows her colors, fabrics and styles and is honest in telling you what works and what doesn't on you.  I have taken advantage of every service she offers and was very pleased with the results from each.
Ramona K.
,,
Christine Sherlock is amazing! She has such a good eye and generously shares her experience and expertise.
Patricia R.
Customer
,,
Christine at Image Matters will show you how to look and feel wonderful! Call her today and you will become your best you yet at any age!
Jeanne S.
Customer
,,
Christine is WONDERFUL!! She educates you in all the ways necessary to look, dress and feel your unique and specific best. I think every woman should take advantage of her services. One of the best choices I've made for myself EVER!!
Gini P.
Customer
,,
My time with  Christine was the BEST gift I ever gave myself! I always wore the colors I liked and did my makeup to match my outfits, what a fun surprise to find my true color palette and makeup to enhance my coloring. The change is transformational and it's amazing the effect it has on […]
Lyn H.