About
Image Matters

"Image consulting is a rare combination of science, art, and a touch of magic."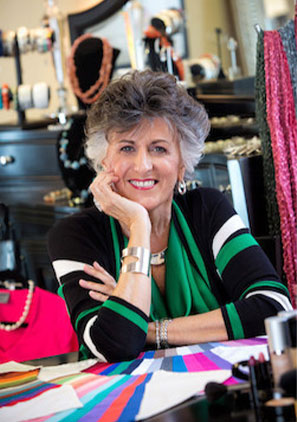 Much research has been done on the subject of image and first impressions. Scientific studies prove first impressions are created in just 7-10 seconds, and they are lasting impressions. You never get a second chance to make a great first impression.
At Image Matters, we add the art and magic. Our goal is to help you create memorable first impressions. When you know you're projecting a favorable impression, you'll experience a boost of self-confidence which will help you feel good in addition to looking great!
As an image expert, trainer and author, Christine will guide you into your most flattering color palette. You'll also learn the best colors and application techniques for your make-up, find the perfect clothing style and fit for your body type, and receive guidance on hair color, hairstyle and eyewear!
Note: No one should ever take image advice from a novice.
Obtaining an inaccurate assessment of your image needs can
be a costly and emotionally draining experience.
About
Christine Sherlock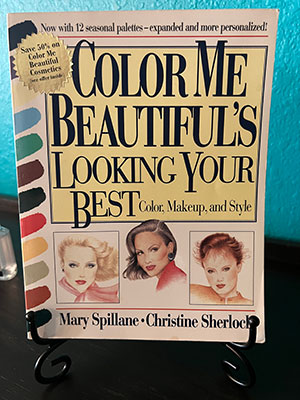 Christine Sherlock has been practicing her magic in the image management industry for more than 30 years.  She was initially trained by Color Me Beautiful, has owned successful consulting businesses in three states and is the recipient of many awards and honors in her field.  She also co-authored  "Color Me Beautiful's Looking Your Best" in 1996. This book details a more personalized system of color analysis known as the 12 Palette System or the Tonal System.
Christine has appeared on more than 100 television and radio programs promoting the benefits of an improved image. She has also worked with hundreds of organizations and corporations, guiding members and employees into becoming their best self.
Custom
Presentations

Image Matters has presented image related topics to hundreds of clubs, organizations and businesses in the Southwest Florida area.
The most requested topics are:
Look Good and Feel Great . . . with Color!
Six Steps to Spectacular Style
Accessorize with Ease
Gain the Image Advantage
  All presentations are tailored to the needs of the audience, and some presentations are accompanied by a power point demonstration.