Welcome to
Paradise Center

You will like to look like goddes every day!
Paradise products combine botanical and advanced cosmeceutical ingredients with the Science of Beauty to bring you the ultimate in professional skincare in a retail form.
Color Identity
Color Analysis Through an analysis of your hair color, eye color, skin tone and draping of colors, you will learn your seasonal palette. Also, you will learn what is unique about your personal landscape. (After all, not all Winters look alike. Nor do all Autumns, Summers or Springs.  There is a great deal of variety [...]
Wardrobe Renovation
Did you know that most women wear 20% of what's in their closet 80% of the time? It's true. The Wardrobe Renovation in-home consultation will help you organize your closet and make the most use of your existing wardrobe. You will learn new and fun ways of putting together outfits and accessories from pieces you [...]
Head to Toe Style Consultation
This consultation is an analysis of your face shape and facial features, as well as your body type, figure characteristics and proportions. Learn everything you need to know to look polished and confidently "put-together" every day. Christine will provide guidance on hairstyle, eyeglasses/sunglasses and necklines. This will create balance and harmony with your face shape [...]
Spa Center
Why Choose Us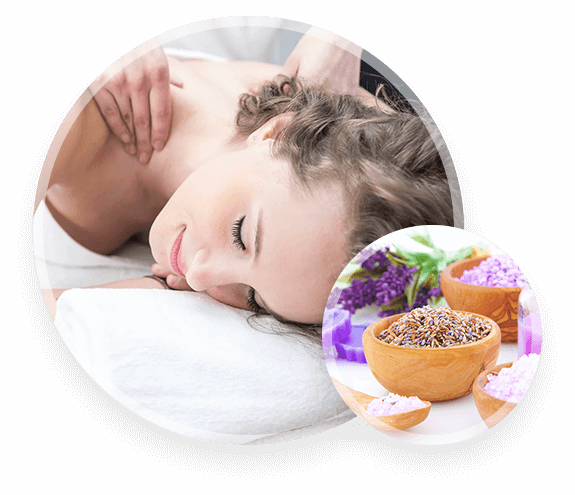 Special Treatments
Created from natural herbs
100% safe for your skin
Unique from other Spa treatments
Quality product from SpaLabs
Special gifts & offers for you
Created by Medical Professionals of Spa Lab
Spa Center
Our Gallery

Spa Center
Our Pricing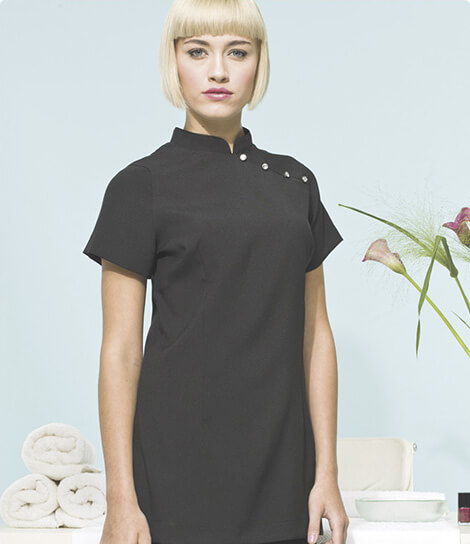 Spa Center
Appointment

Want to Make a Booking or Have a Question?
Call me :  or fill out our online booking
& equiry form and we'll contact you
From The Blog
Latest News & Events