March 30, 2020
Accessories are the final touch – the icing on the cake. Accessories complete your look, add visual interest and tell the world who you are. Not accessorizing is the same as not styling your hair or not wearing any makeup.
I'll be demonstrating how to accessorize the looks we have pulled together with the 5 styling tips on Wednesday, April 1st at 2:00 pm EDT in a Zoom video conference call. Information on how to join this video demonstration is at the bottom of this newsletter.
Jewelry, Scarves, Shoes and Handbags are the primary categories of accessories. When it comes to jewelry, earrings are always a must and it's perfectly okay to wear a pair of simple studs or hoops every day if you find accessorizing a challenge. Otherwise, your earrings should compliment your face shape. If your face is wide your earrings should be long and narrow and if your face is think your earrings should be bulkier or wider.
Necklaces are not always required. The neckline and design of the top you are wearing will dictate whether a necklace is required. The length and design of the necklace should be based on your proportions, your scale and the outfit you are wearing. I'll be addressing proportion and scale in a future newsletter and video call.
Bracelets are fun and easy to wear. If your arms are long, wear lots of chunky bracelets; several at a time is great. If your arms are short keep your bracelets thin and delicate and wear only one at a time. If your arms are heavy make sure the bracelet is wide so it hangs loosely around your forearm. (A tight bracelet makes the arm look heavier.)
I love scarves and I find it challenging that so many of my clients say they don't wear scarves because 1. it's too hot or 2. it's too fussy or 3. I don't know how to use a scarf. Nothing makes an outfit more polished or styled than a scarf. It's difficult to write about how to wear them so I will demonstrate how to wear them on Wednesday in the video call. Bring a scarf with you to the call.
Shoes can be an issue for many of us when comfort becomes more important than style. I hate to admit it but I'm there. The fabulous 4″ heels (or higher) that I wore in the past are worn no more. So now it's flats or a small kitten heel. A wedge heel generally provides good support and comfort as well. Some brands that specialize in comfortable footwear are Naturalizer, Sofft, Born and AK Sport. Finishing off an outfit with a fabulous pair of shoes is great if you can do it. If you have specific issues with your feet, your back, etc. you may have to settle for what is most comfortable and focus on your other accessories instead.
The most fun accessory is the handbag. And wow has our attitude towards our handbag changed over the last decade of so. Handbags used to be available only in neutral colors and were generally the size of a small loaf of bread. Today handbags are in all colors, all fabrics, all designs and they are larger than ever; sometimes the size of what we would have used as a carry-on piece of luggage in the past. Have fun with your handbag, No accessory says as much about you as your handbag. It can be a status symbol if you are so inclined or it can be purely practical. Every woman should have a handbag in a good neutral color that will go with everything. And then add in colorful and beautiful pieces as you find them.
I can't say specifically what brand or type of handbag you should have because this item is so personal. But here are some things to think about. If you have an angular body type and/or your facial features are angular then your handbag should be angular as well. A handbag with sharp edges made out of a stiff material that holds its shape will work well. If your body type and/or your facial features are soft and curvy your handbag should be soft as well. Look for a handbag that is unstructured and has no defined shape to it – like a hobo style. Proportion and scale are important considerations when choosing a handbag as well. I'll discuss those topics in a later newsletter, blog or video call.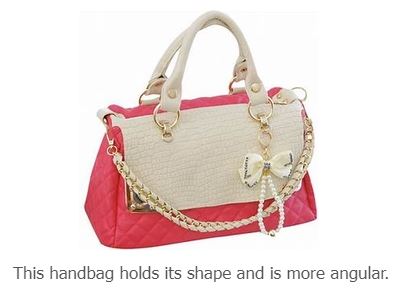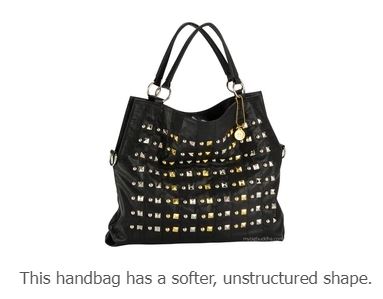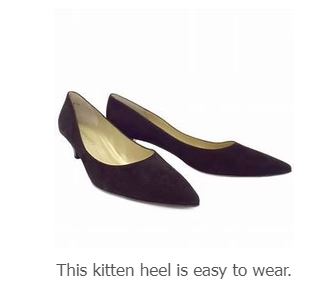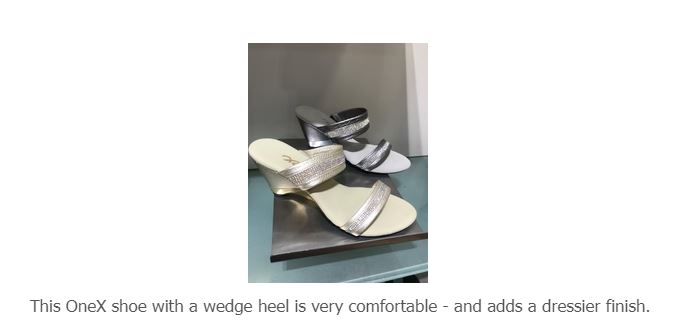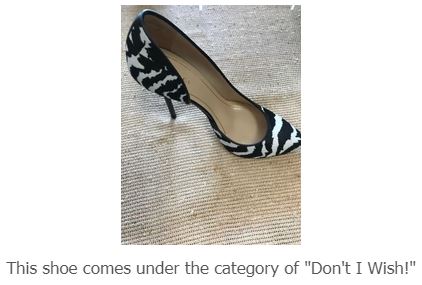 If you are finding this information helpful, you will want to sign up for my video conference call Wednesday, April 1st at 2:00 pm EDT. I'll be sharing live tips on how to pull your look together with accessorizing and take advantage of these Six Steps to SW FL Style.
I've already received several questions from my readers that I will be addressing and if you have a question you'd like me to discuss send it on by clicking on the purple box below Email Christine.
To join in the video call follow these instructions:
Download the Zoom app onto your mobile device, laptop or PC. It's easy to find, just enter zoom.com into your browser bar. It's a blue box with a picture of a video camera inside. You don't need to sign up or join. You will see "Join a meeting" at the top of the screen and you can join in without signing up with Zoom. However, Zoom is free and with the current state of our social distancing and isolation, it seems as if everyone is using it to stay in touch. (It's great for getting some Grandmom time with the families.)
(I've found that using Chrome as your internet browser rather than Safari works better.)
Go to PayPal.com and click on "Send Money." Enter my email as Christine@ImageMattersSWFL.com and pay $20. On Wednesday morning I will send a meeting ID # to all those who have paid. The meeting ID # will be sent to the email you used in PayPal.
At the time of the meeting – 2 pm EDT on Wednesday – open up Zoom and click on "Join a meeting" and when prompted, enter the meeting ID #.
I hope you are all staying safe and healthy. I look forward to having you join me on my first video call. We're all getting a little stir-crazy perhaps, and maybe this 30 minute call will add a little fun into your day.